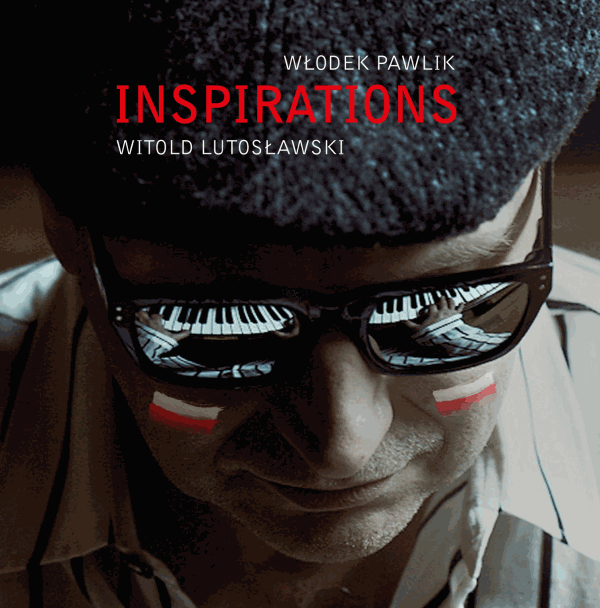 Pawlik Relations, 2007
Włodek Pawlik – piano
Jest to koncert solowy Pawlika zarejestrowany w Studio S1 Polskiego Radio w Warszawie, który odbył się w 2007 roku w ramach Festiwalu Łańcuch IV. Pianista posłużył się miniaturami fortepianowymi "Melodie Ludowe" i "Bukoliki" aby nadać im swój indywidualny rys, jako źródło inspiracji dla brawurowych improwizacji. Pojawiające się efemeryczne melodie mają subtelny, ludowy rys, ale Pawlik uczynił z nich współczesne, pianistyczne dzieła. Jego gra pobudza wyobraźnię, daje rozrywkę, ale także wprowadza w stan mistycznego uniesienia.
Płyta dostępna wyłącznie w BOXie Golden Collection
This is a live recording, made during Pawlik's concert at the S1 Polish Radio Studio in Warsaw that took place in 2007 as part of the "Łańcuch IV" Witold Lutosławski Festival in Warsaw. The pianist exploits a selection of short compositions for piano, including "Folk Melodies" and "Bukoliki" as a source of inspiration for unique, daring improvisations. The ephemerally-evoked melodies possess the subtle folk character. However, Pawlik transforms them into contemporary piano works. His playing stimulates the listener's imagination, at times purely providing entertainment, but it is also capable of sending one into a state of a mystical elation.
Available only as part of the Golden Collection BOX
Buy